Kasp - Portfolio Website Template
By Daniel Sales
The Kasp website template is a visually stunning way to showcase a designer's portfolio on the web. Its modern design will grab attention and make it easy for visitors to navigate and learn more about the designer's talents and projects. This template is built using Webflow, a powerful tool for creating websites. Overall, Kasp is the perfect choice for any designer looking to make a strong impression online.
Price $49 USD
%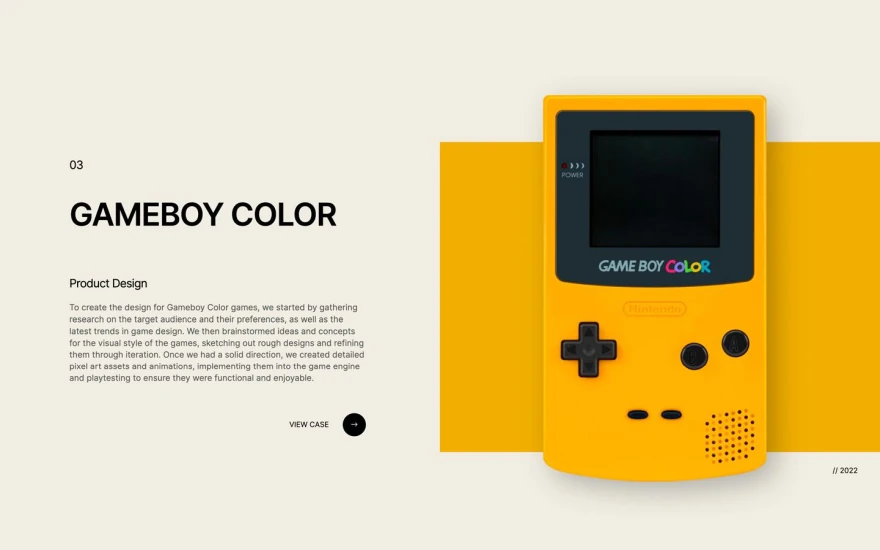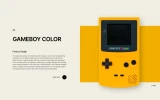 Template overview
Kasp is a website Webflow template perfect for designers, digital professionals, branding and marketing experts, and design studios. It's designed to help you showcase your work professionally and elegantly, which is sure to make an impact. With Kasp, you can present your creations in a refined and sophisticated manner that will impress your audience. One of the key features of Kasp is its clean and modern design. The sleek and minimalistic template allows your work to take center stage. The layout is easy to navigate, making it easy for visitors to find the information they need. This makes it perfect for anyone who wants to showcase their work in an elegant and impactful way. Another reason why Kasp is suitable for you is that it emphasizes the content. It's not just about the design but the message you want to convey. Kasp template is designed to help you create a website that is visually stunning but also informative and engaging. Whether you're a digital designer, branding expert, or marketing professional, Kasp is the perfect template to help you showcase your work and make a strong impression online.
100% Customizable template
You can easily change the text and images in the template. If you need advanced help with Webflow template customization, don't hesitate to contact us!