Lviv 128 - Event Website Template
By 128.digital
Lviv 128 is a responsive and modern Webflow template designed for events of all types, including single events, conferences, seminars, meetups, summits, tickets, meetings, training, and workshops. It is fully customizable and easy to use, making it the perfect choice for event organizers and planners.
Price $49 USD
%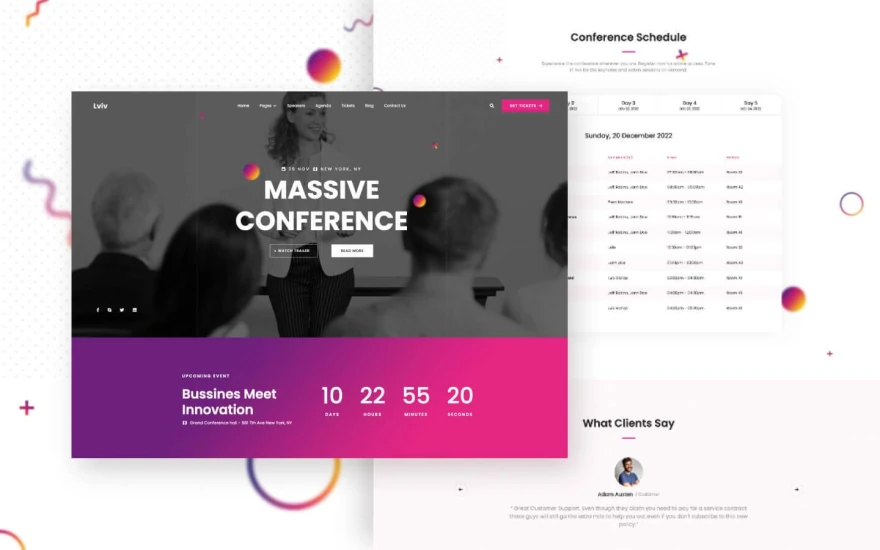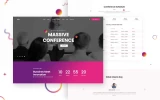 Template overview
Lviv 128 is a versatile Webflow template designed specifically for event websites. Whether you're organizing a conference, seminar, meetup, summit, or any other type of event, this template has all the features you need to promote and communicate with your audience effectively. It includes a unique homepage as well as dedicated pages for speakers, agendas, tickets, contact us, and testimonials. One of the standout features of Lviv 128 is its fully responsive design. The template is optimized for mobile devices, ensuring every feature and page element looks amazing on tablets and smartphones. Additionally, the template includes page templates and layouts that have been specifically created to provide a responsive visual environment. With Lviv 128, you'll also be able to find early adopters for your event. The template is designed to help users easily convert to loving customers, making it easier for you to convert others searching for an event like yours. The template includes several key features, such as an excellent creative design, SEO and speed optimization, and a built-in blog.
100% Customizable template
You can easily change the text and images in the template. If you need advanced help with Webflow template customization, don't hesitate to contact us!