Portlight - Agency Website Template
By VictorFlow
Portlight is a trendy and minimalistic portfolio template for agencies, businesses, blogs, corporations, and personal use. Its creative and modern design is perfect for showcasing photography and videos, making it ideal for portfolios, responsive design, and a variety of other website needs.
Price $49 USD
%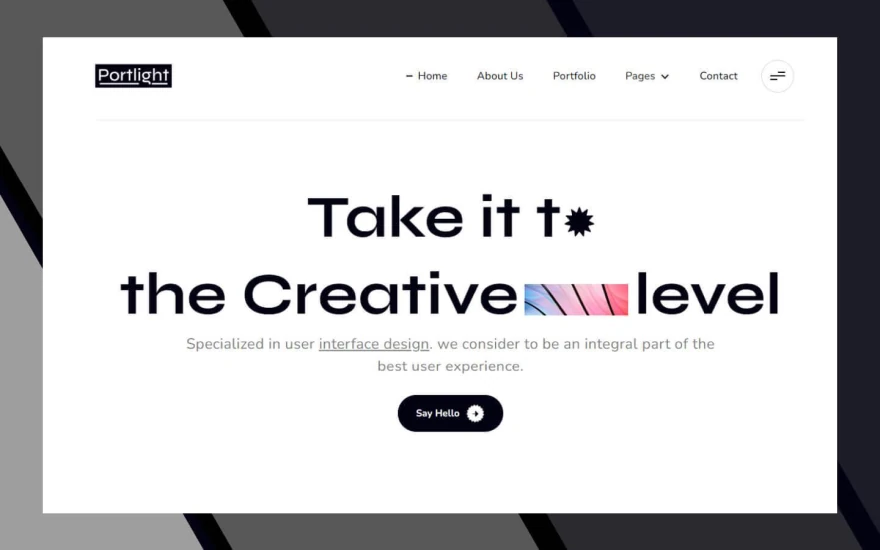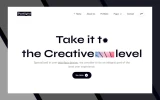 Template overview
Portlight is a modern and stylish portfolio agency Webflow template designed to help you showcase your digital projects in the best possible light. With its minimal, creative, and trendy design, Portlight is the perfect solution for businesses, agencies, bloggers, creatives, photographers, and individuals looking to create a professional online presence. The Portlight template offers a range of features that make it an ideal choice for anyone looking to create a stunning portfolio agency website. With its beautifully crafted and unique portfolio and single portfolio layouts, you can showcase your work professionally and attractively, helping you win over clients and grow your business. The blog and single blog layout provide the perfect platform for you to share your thoughts and ideas with your audience, helping to create a solid and engaging visual message. Finally, the pricing package layouts in Portlight offer an effective and efficient way to present your digital services to potential clients. With its clean and inspired design, you can communicate the value of your products and services in an attractive and easy way. The Portlight template is fully responsive, ensuring that your website will look great on all devices, and is also compatible with all major browsers, so you can be confident that every visitor will receive the same seamless experience. With its modern and up-to-date design, Portlight is the ideal choice for anyone looking to create a professional and eye-catching portfolio website.
100% Customizable template
You can easily change the text and images in the template. If you need advanced help with Webflow template customization, don't hesitate to contact us!