Beard X - Barber Website Template
By BRIX Templates
Beard X is a premium Webflow template for barber shops and men's hair salons, offering a sleek and modern design that will help your business stand out online. The template includes all the necessary pages and sections to showcase your services, stylists, and portfolio and is fully customizable with Webflow's code-free design tools. Additionally, it can be connected to Webflow's powerful CMS, making it easy to update and launch your new website.
Price $79 USD
%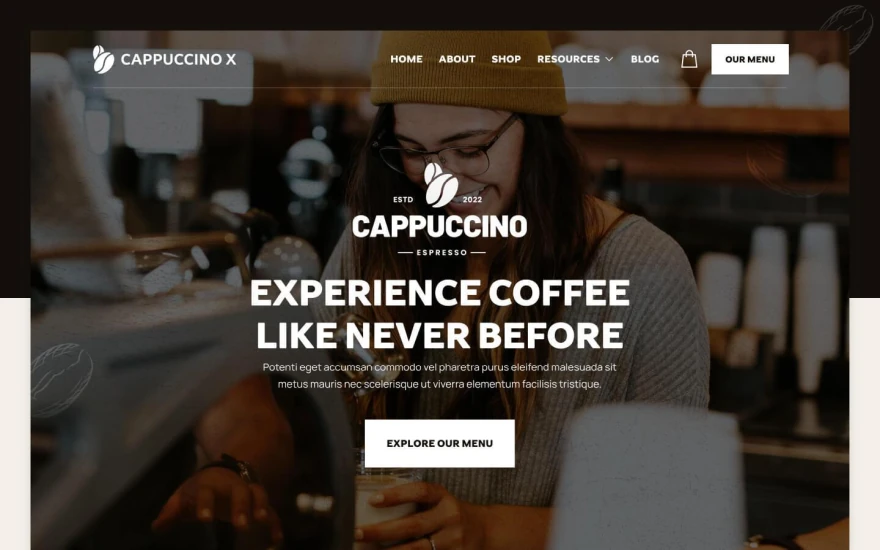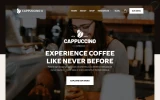 Template overview
Beard X is the perfect choice for barber shops looking to create a top-notch website to help them stand out from the competition. This premium Webflow template was created with care to include all the sections and pages that a men's hair salon would need to launch a professional and modern website. With Beard X, you can easily customize your website using Webflow's code-free design tools and connect it to our powerful CMS to launch it today. As a bonus, this template comes with a Figma file that is included with your purchase, so you can easily make any desired changes to the design. But that's not all. Beard X also comes with many other perks that will help you create an amazing website for your barbershop. These include 3 unique headers, 3 unique footers, 3 notification bars, social media cover designs that match the template, 2 email signatures, and an icon family set that is already loaded into the template. One of the main benefits of using Beard X is its unique and premium design, which was inspired by many websites from leaders in the barber industry. It includes all the pages needed to create a world-class website for your men's hair salon, and it will help you start getting reservations through your website. Another great benefit of using Beard X is that it is speed optimized, so you don't have to worry about losing customers due to slow website speed. The template is also responsive, optimizing even to the smallest detail so that your users can easily navigate and book reservations through your website, whether they are browsing from a desktop, tablet, or mobile. The template also features seamless animations and interactions, so your users will be amazed as they browse your website. Additionally, it is 100% customizable, allowing you to match it to your brand guidelines easily. To make customization of Beard X even easier, you can also request the Figma design source file. And with the template being built using Webflow's CMS and e-commerce features, you can easily make updates and adjustments to your website directly from the Webflow Editor, without entering the traditional Webflow Designer. Lastly, you can be sure that your website will always be up-to-date. Beard X was built using the latest features and functionalities of Webflow and will be updated frequently to incorporate new features released by Webflow in the future.
100% Customizable template
You can easily change the text and images in the template. If you need advanced help with Webflow template customization, don't hesitate to contact us!